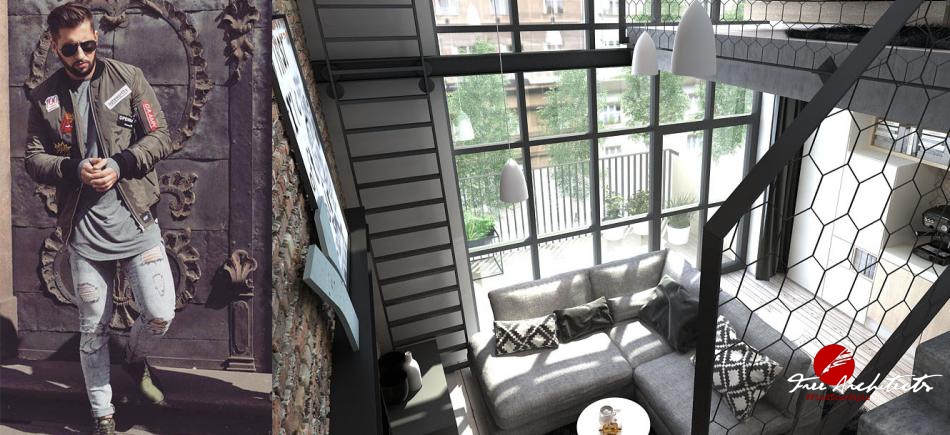 Industrial Style
A big favourite for loft conversions
It impresses with its simplicity and minimalism, and for many it is unbelievably rough. Don' t seek colours or decoration here. As for materials...? Expect concrete, tiles, metal and glass.
This is about ex-industrial spaces, which have undergone transformation with the help of industrial design, modern styles and the creation of perfect interiors. There is rough concrete in the space, and a dominant presence of wood. Bare pipes and electrical installations are the most common, functional accessories. This style needn't feature only in loft conversions, however, although those lend themselves to it. It is good for interiors with lots of space and high ceilings.
For more on this style, read the blog.