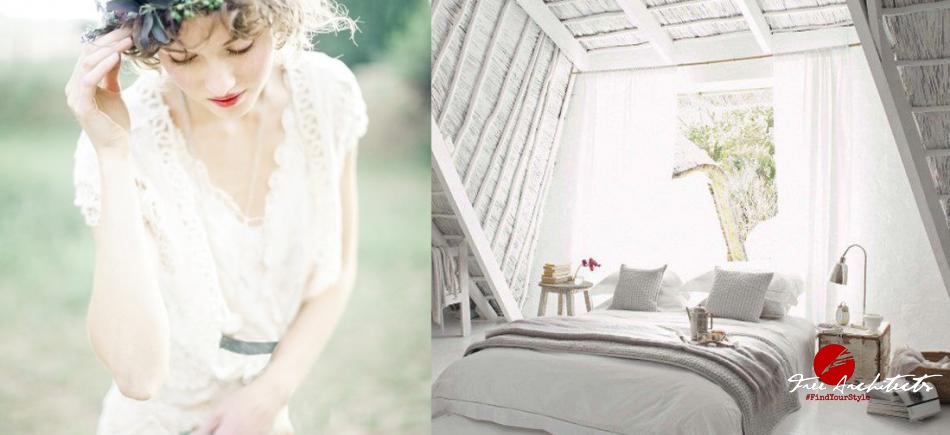 Provence Style
Lavender scented living...
Typical signs are an interior in rustic vein, hardwood or terracotta tile flooring, accessories made ​​of wrought iron, embroidered textiles and antique furniture. Most homes in Provence are stone, so don' t be afraid to use stone-look wallcovering. Colourwise, the style is very simple: white with a hint of patina, the most common accessory is traditional lavender. The furniture consists mostly of solitary pieces, which have white, ocher or natural wood colour. For the kitchen a large table is typical, with various chairs and a dresser with drawers. Romantic elements are provided by lanterns and wicker baskets, while pottery with olive and flower designs serve for dining as well as for decorative purposes. Dried wreaths on the doors and linen bags with herbs are to be found here too.
For more on this style, read the blog.