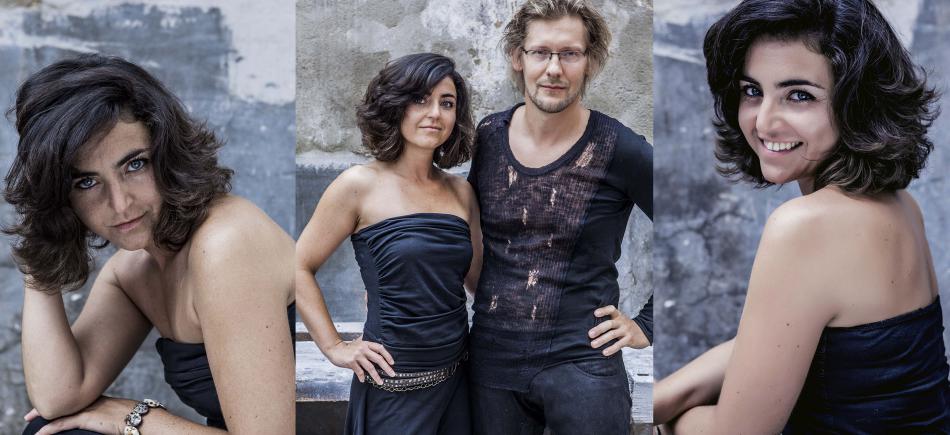 Ing. arch. Karolina Záluská
Owner and CEO of Free Architects
Grammar school Prague 1990-1994
Faculty of Architecture at the CTU in Prague 1994-2002
I`ve been working at FA since 1997
In the beginning
I met Peter during a school project we worked on together. Actually, there were three of us including Jara Smola. Then came Michal, another Jara and a different Peter. Our parents` living room suddenly became too small, so our first studio in the attic of the old Melantrich building was born, our first costs too. Designs were no longer just for fun but essential.
At present
All-nighters, pills, Redbulls, even some of the first team members are long gone. We have succeeded in creating a super team and processes. We have learned to deal with people and to manage the firm well with all that involves. Our performance has improved hugely, and to work with skilled people is a real pleasure.
The future
I want to break down barriers and create a European brand open to creative professionals from all over the World. I want to cross borders. Perhaps build a villa in Barcelona in Summer and an office complex in Paris in Winter. I want to prove that true creative work has more than just monetary value. I aim to make time, space and the right conditions to achieve it. Artists, architects and designers nurture creativity and an active mind paradoxically displayed by children, yet they lead normal, adult, material everyday lives. We provide an important service to society and have a high level of responsibility: to cultivate cities, homes, interiors, and bring beauty to daily life.
Would you like to cooperate with us? Contact us on Facebook, telephone +420 603 298 488, or e-mail: office@architects.cz